Niass
[+] bio
Serial Walken comma user. Stroopwafel enthusiast.
Hey, everyone!
It's time to grab your guitars as this contest is sponsored by the one and only Epiphone!

This time, there can be only one winner, but the grand prize will please any guitarist as it is Epiphone Masterbilt DR-500MCE Acoustic/Electric Guitar with a hard case. You can check out this beauty in the pictures below.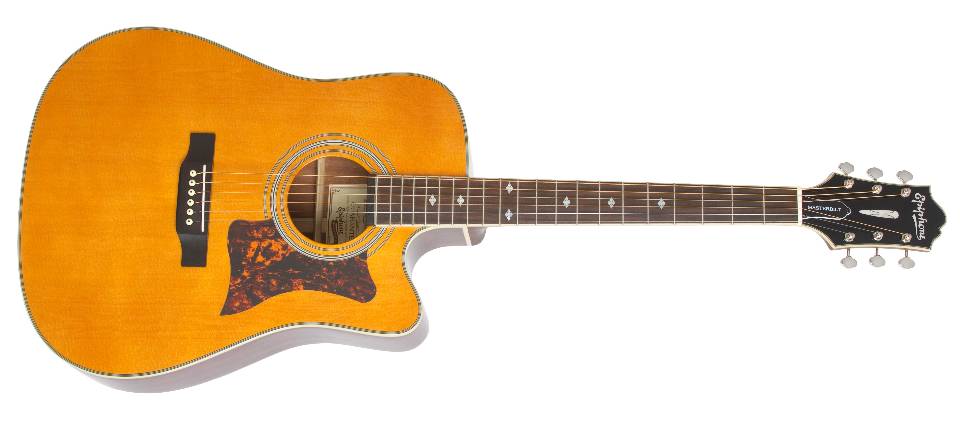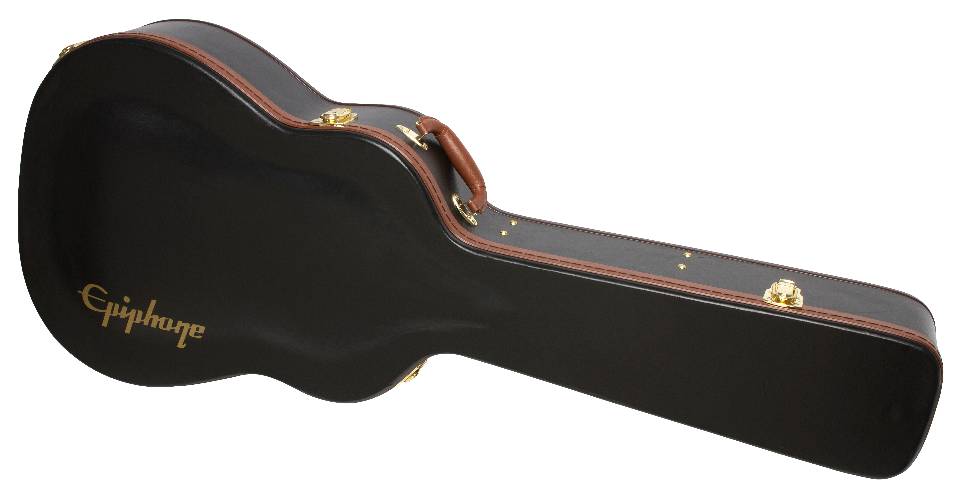 How to win
It is pretty much simple, all you need is to gain as much UG IQ as you can during July 9th – 22nd.
Here is a small FAQ for you:
What actions count towards the UG IQ contest?
Every time you submit a tablature, a chord sheet or an article to the site you receive UG IQ points. This list includes publishing articles, lessons, and reviews, submitting chords, text tabs or Power Tabs / Guitar Pro tabs, receiving Trophies and your actions in the Pending Approval queue. The full list of actions that get you UG IQ points is available on the What is UG IQ? page.
Who is eligible to participate in contests?
All Ultimate Guitar users, except for admins, the UG staff, and banned users, are eligible to take a part in contests. UG IQ Contest grand prize winners are excluded from the next 2 Contests, however, they can participate in UG IQ Special.
When do they start and end?
99% of the time they start at 12:01 AM (EDT) on Sunday and end at 11:59 PM (EDT) on Saturday. Every contribution approved and published on ultimate-guitar.com during contest counts (a type of contribution may vary for UG IQ Special).
Where can I see the current UG IQ rankings?
Active contests are displayed on the ultimate-guitar.com main page. UG IQ Top Users section reflects current top and connected to UG IQ Contest.
Here is the direct link to UG IQ Contest on the Top 100 Users page.
Need more information?
Check out this What is UG IQ Contest/Special? page
Source link