LINCOLN — For one night, 311 was home.
The band returned to its home state to perform in the shadow of the State Capitol, and a home crowd showed up Friday to pack the downtown streets and groove with the hybrid rock, reggae and rap group.
More than 5,500 people turned out to hear the boys from Omaha — Nick Hexum, SA Martinez, Tim Mahoney, Chad Sexton and P-Nut — jam on old hits such as "Down" and "Amber" as well as new rockers such as "On a Roll" and "Too Much to Think" from 311's brand-new album, "Mosaic."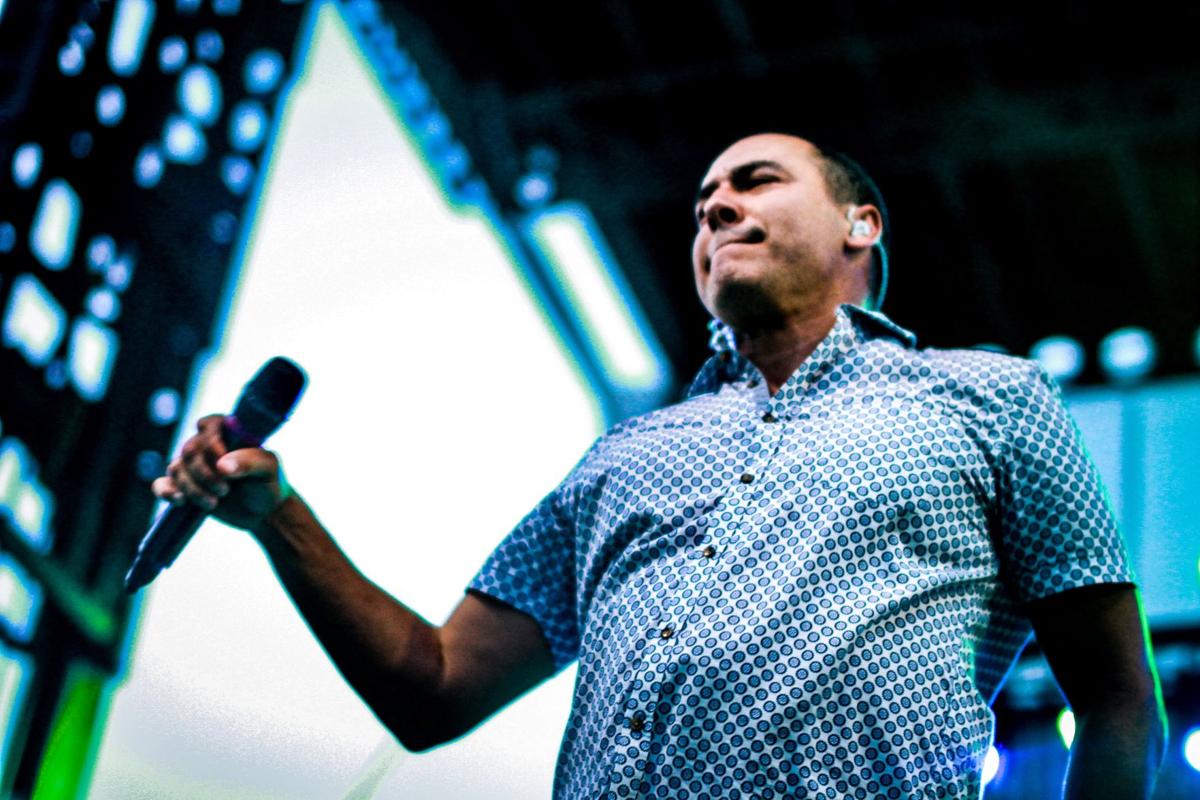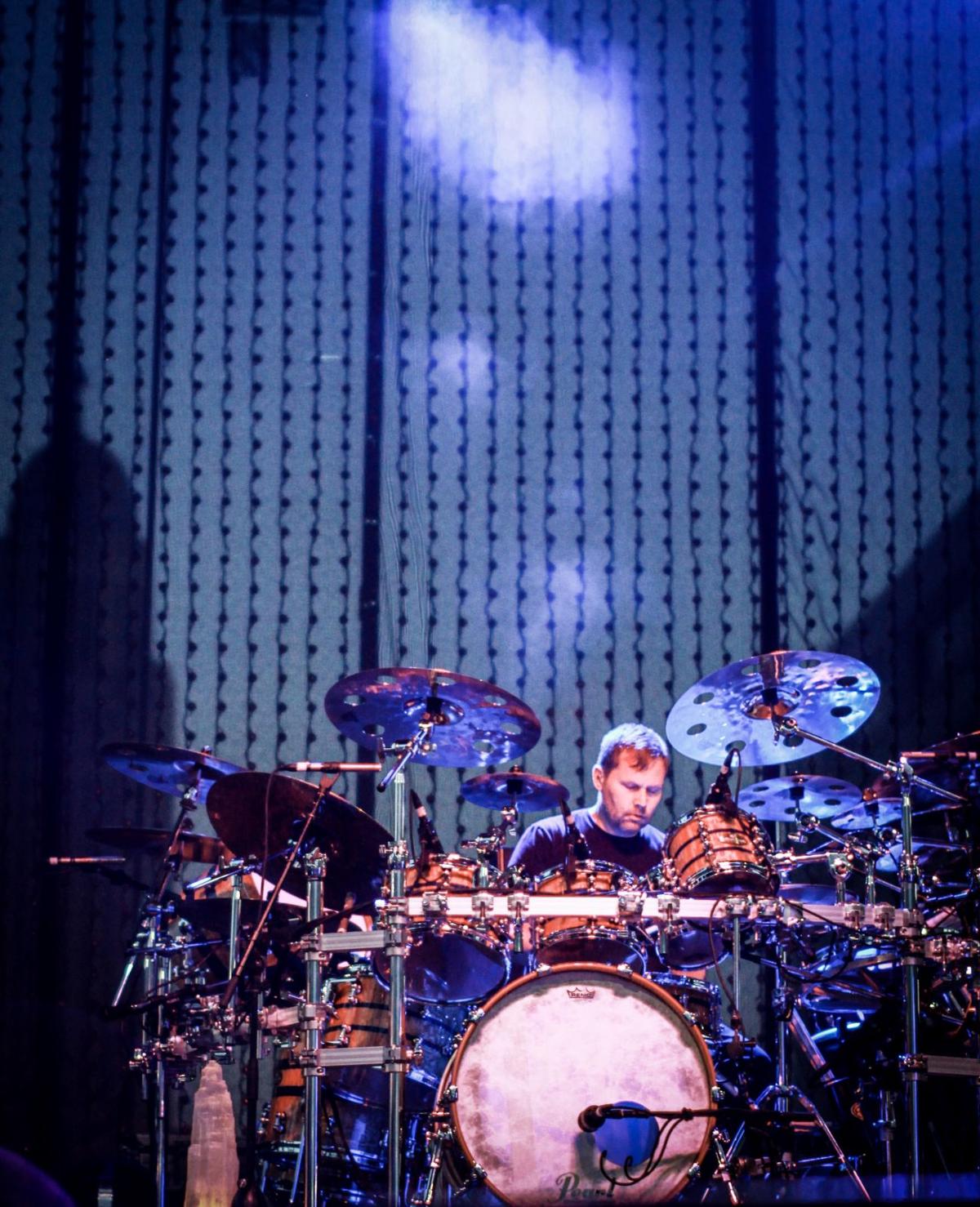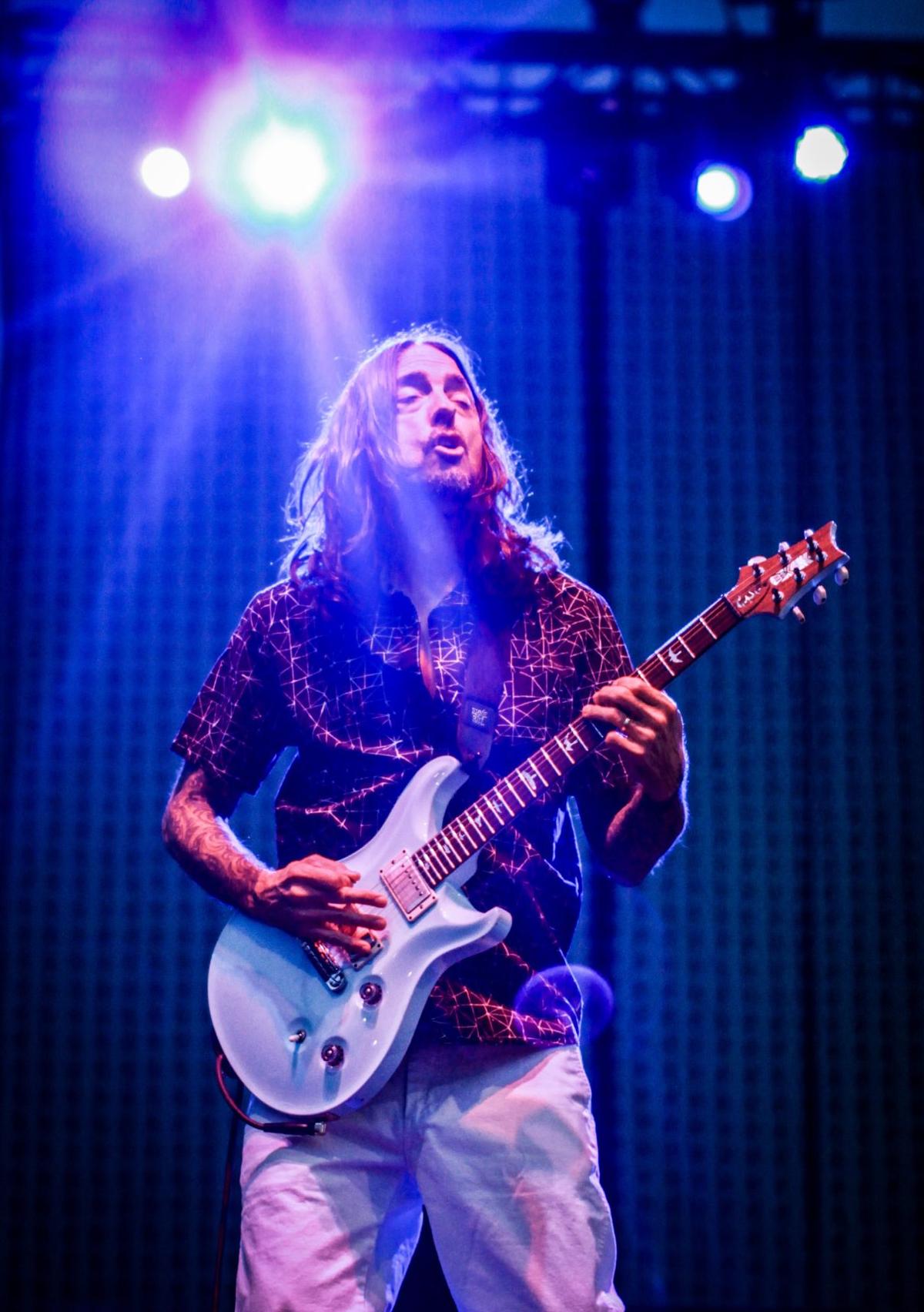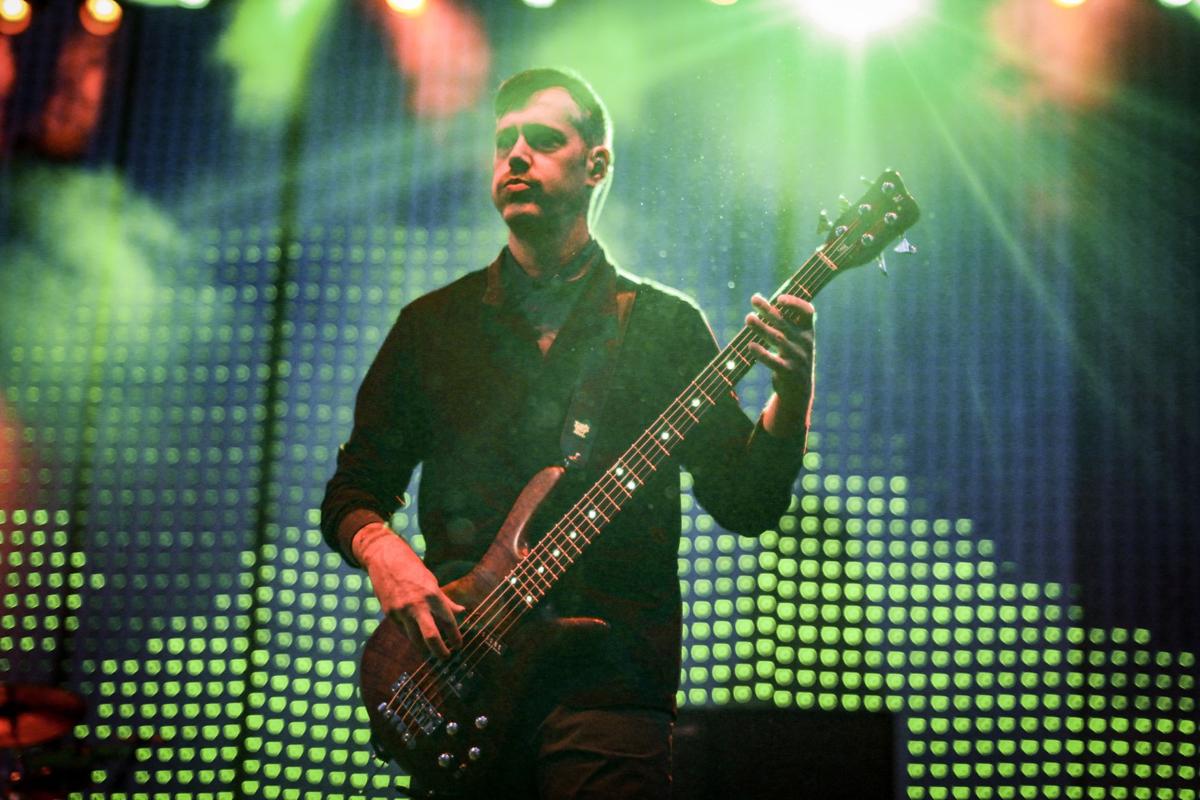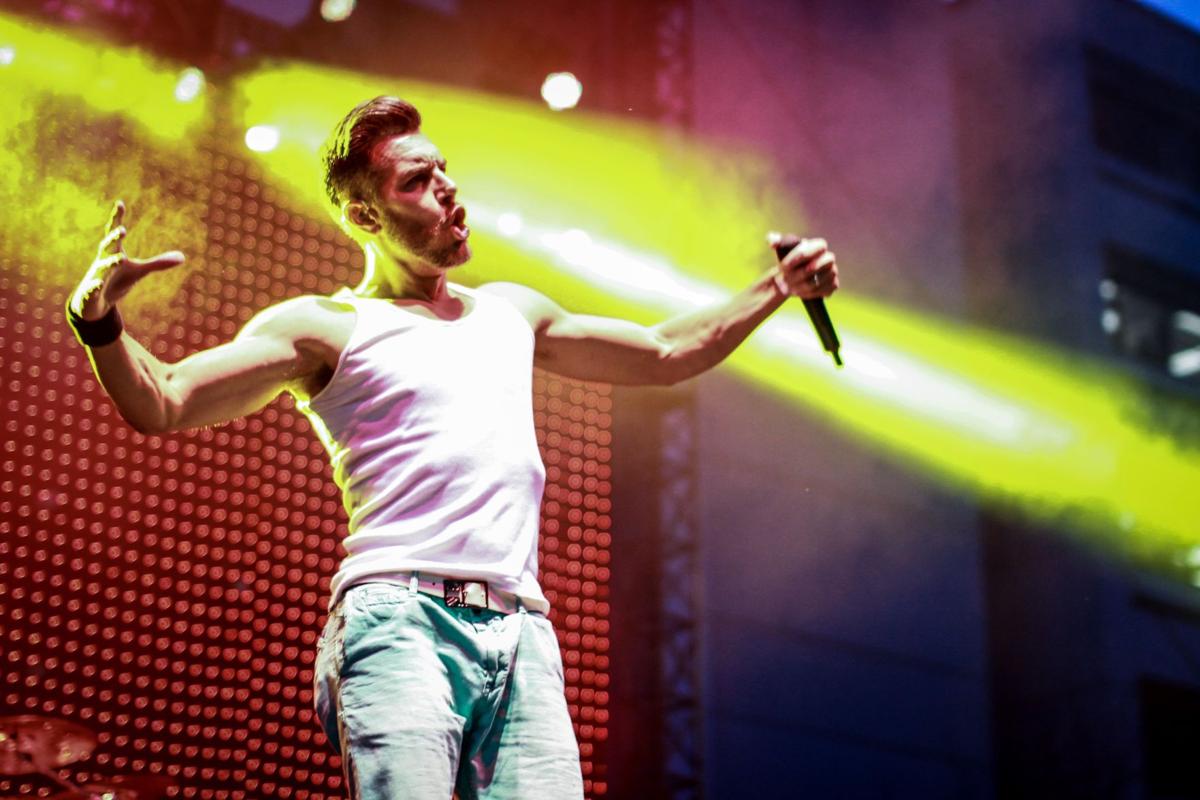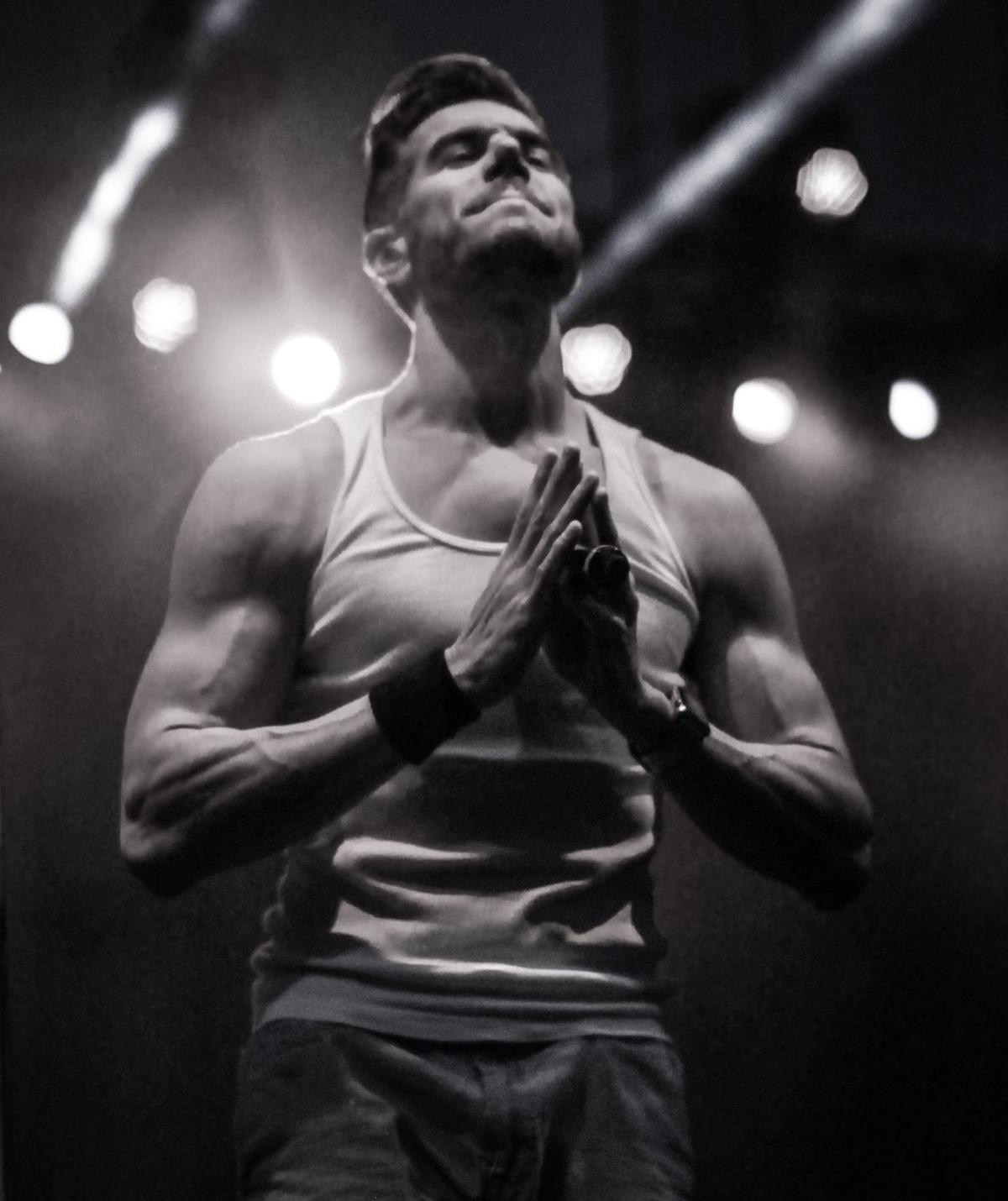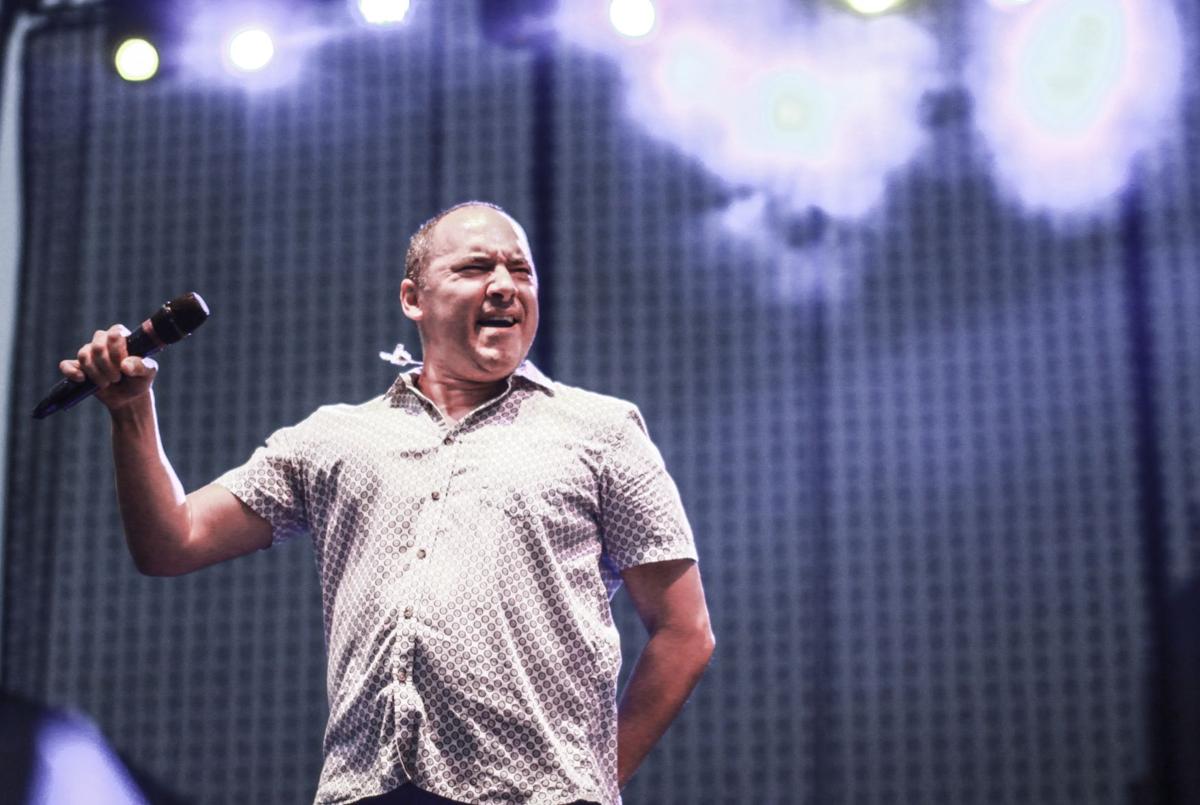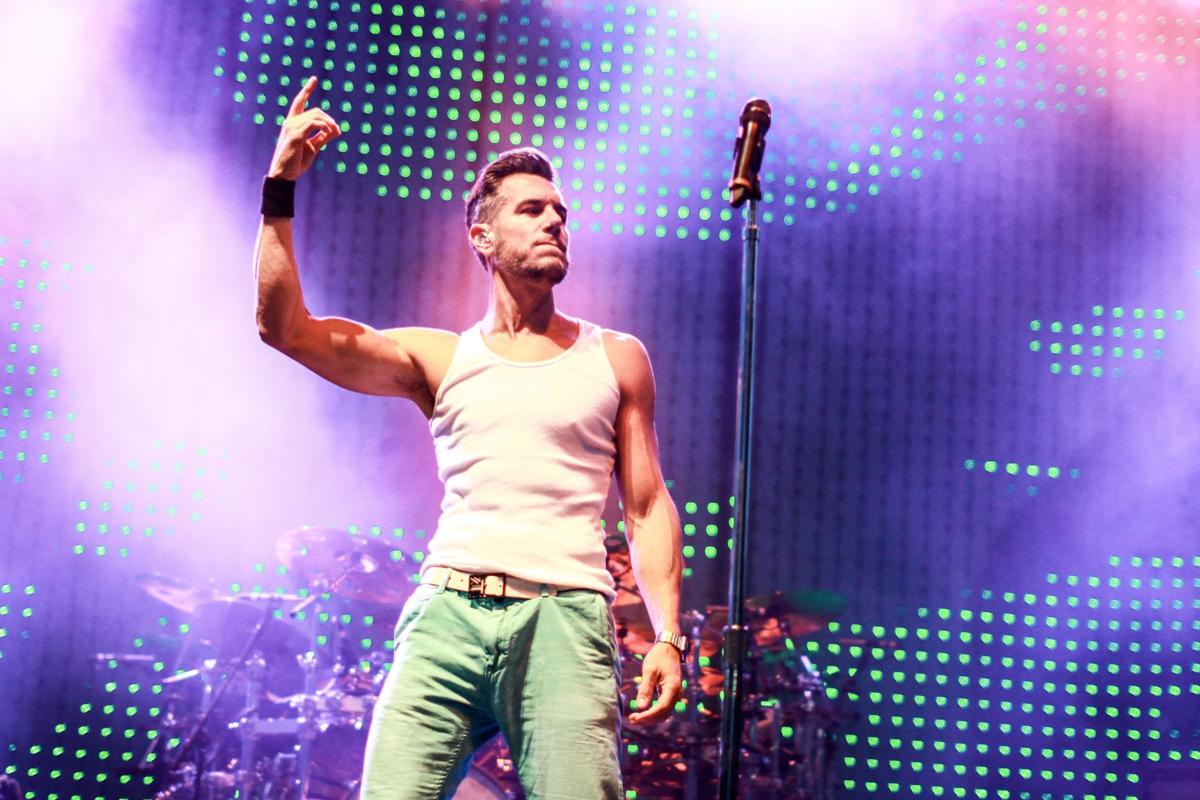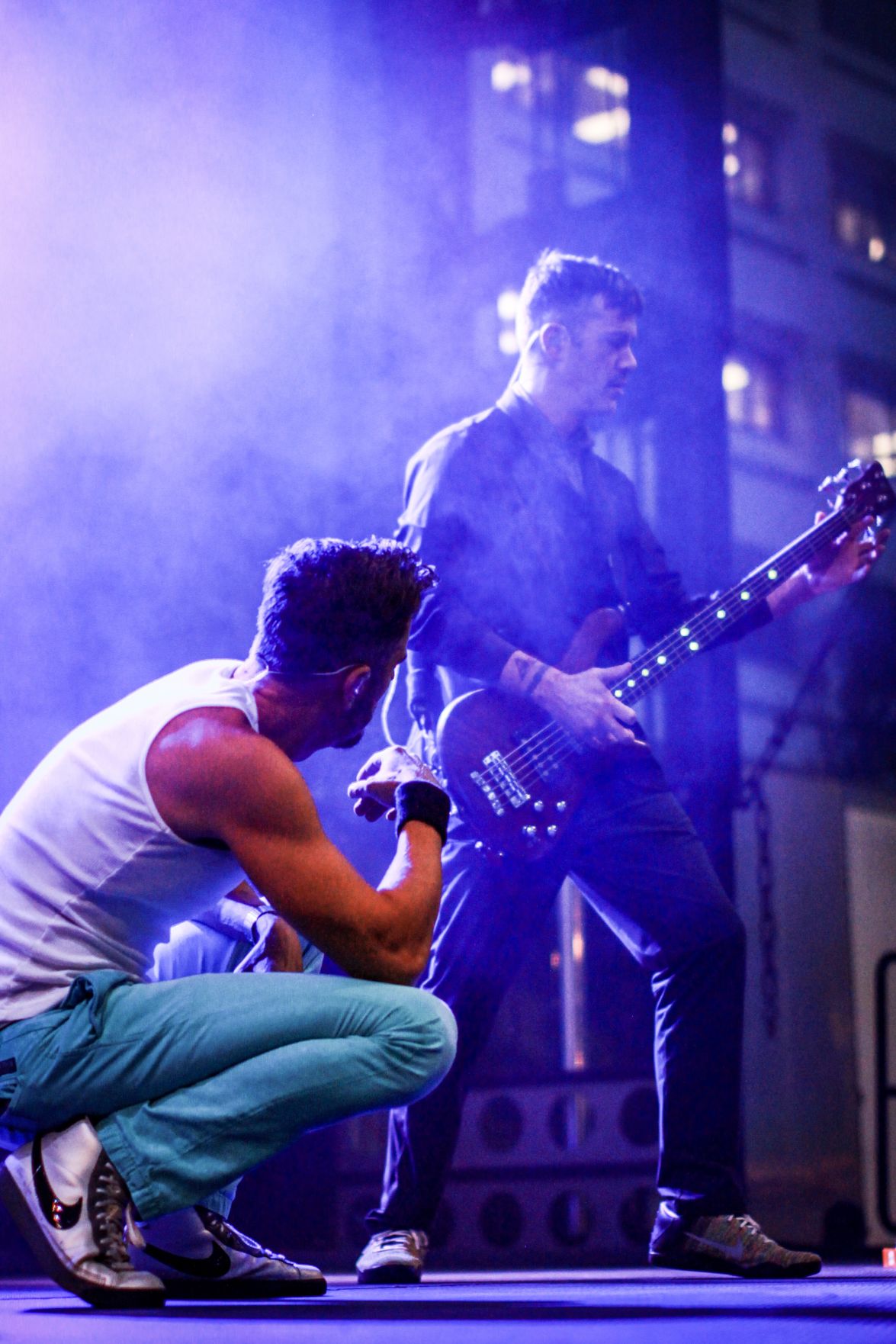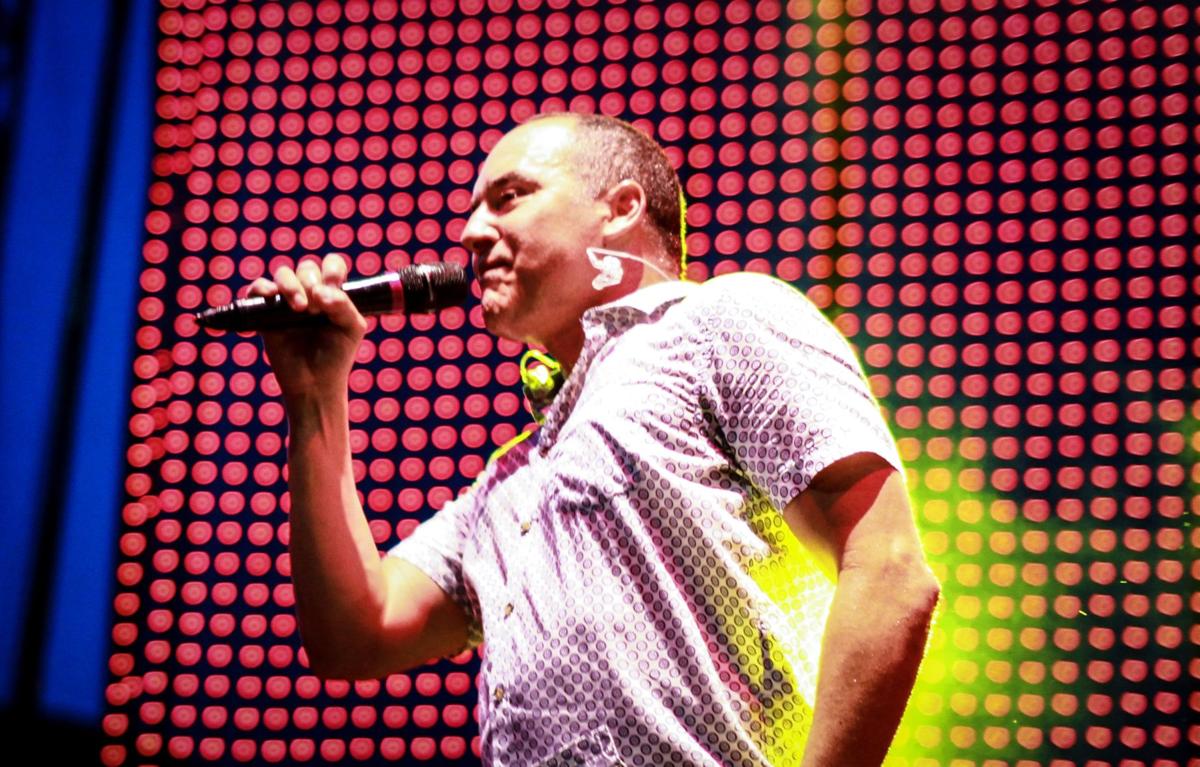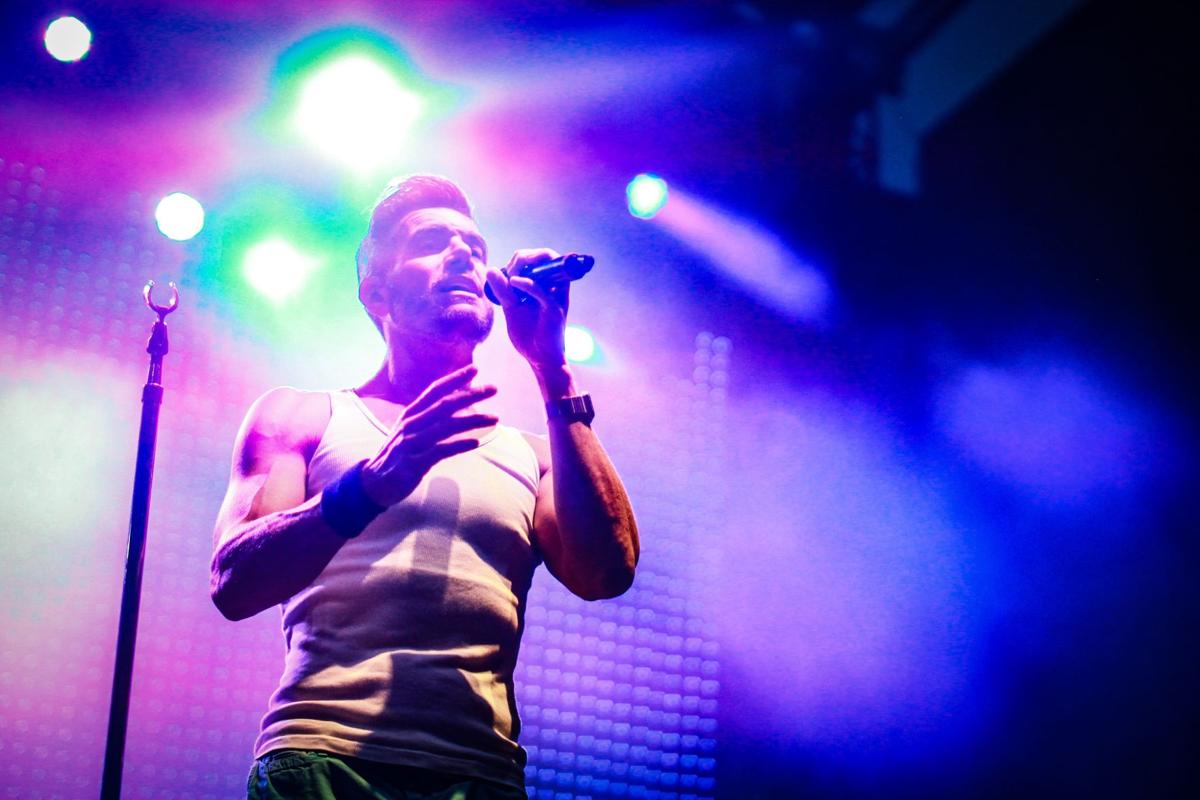 Most of the set was selected from the band's first five albums, and the local crowd joined in, singing along to "Amber" and bouncing to "Do You Right."
Of course, they peppered in a variety of songs from "Mosaic," the most ambitious album the band has released in years.
The 17-song record features the rocker "Too Much to Think," the singalong "On a Roll," the reggae jam "Extension," the chill "The Night Is Young" and the frenetic rock track "Too Late," all of which appeared in the set.
The record captures 311 at its best, uniquely mixing genres like no other band.
Rap-rock might have been the big thing in rock music around the late 1990s, as well as the thing for hipsters to mock in the decades since.
But 311 is one of the few bands that has managed to keep it going, which is thanks to its incredibly loyal and intense fan base as well as its unique combination of reggae, hip-hop and heavy riffage that attracts stoners and rockers and all kinds of people.
Few bands combine the musical interests of its members to the point where the band has created a genre all its own.
Let's be honest: No one does what 311 does.
And they've been rewarded with longevity.
"So we're out here on summer tour celebrating 27 years as a band," Hexum said from the stage before referencing a recent World-Herald story about their longevity. "We found out we are the fourth-longest-running original-member band in rock 'n' roll today."
The band's two-hour set was filled with selections from its long career, which includes 13 albums.
Fans bounced to hits such as "Down" and "All Mixed Up," and they thrust fists into the air for "Beautiful Disaster" and "Omaha Stylee."
Hexum and Martinez continually thanked "Big Red country," as they called it, for coming out to support them once again.
"We want to thank you guys for coming out. You've been … awesome," Hexum said. "Husker power in the house."
Source link