Share
Tweet
Submit
Pin

Radiohead has announced two official guitar songbooks that contain both standard notation and tablature for 40 or so of their songs. Fans can learn and master their favorite Radiohead tracks from albums such as OK Computer, Kid A and The King of Limbs. There is an acoustic guitar songbook, as well as an electric guitar counterpart.
The songbooks have Radiohead songs from their entire discography, excluding last year's A Moon Shaped Pool, which already has a songbook of its own. Each songbook features over 20 songs. The acoustic songbook includes tracks like "Fake Plastic Trees," "The Tourist" and "Paranoid Android." The electric guitar version includes "Optimistic," "Reckoner" and "2+2=5."
Look at the songbook artwork below and listen to a 1995 Radiohead performance from the Paste Cloud. You can find purchasing information for the songbooks here.

Acoustic Songbook Artwork:

Electric Songbook Artwork: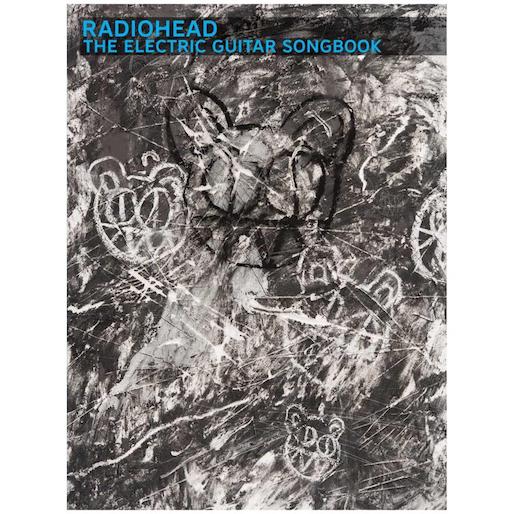 ShareTweetSubmitPinMore
Source link