Niass
[+] bio
Serial Walken comma user. Stroopwafel enthusiast.
Being different is not easy, but these guys overcame the odds and became real rockstars. 
Today, we want to celebrate 10 best left-handed guitarists in the history of rock music.
10. Al Mckay
Al Mckay is best known for being the guitarist in American funk band Earth, Wind and Fire, as well as for being a successful session musician in his own right.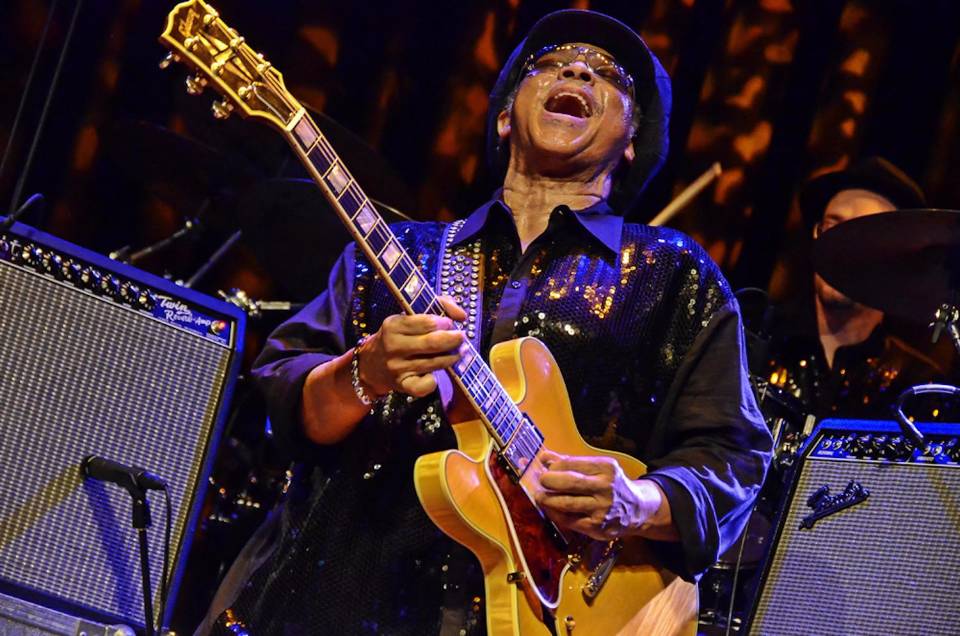 9. Eric Gales
Eric Gales is an American blues-rock guitar player. Aside from releasing several of his own successful solo albums he is also a highly sought after session musician. He's a little special in respect that rather than reversing the strings, he plays guitar upside down!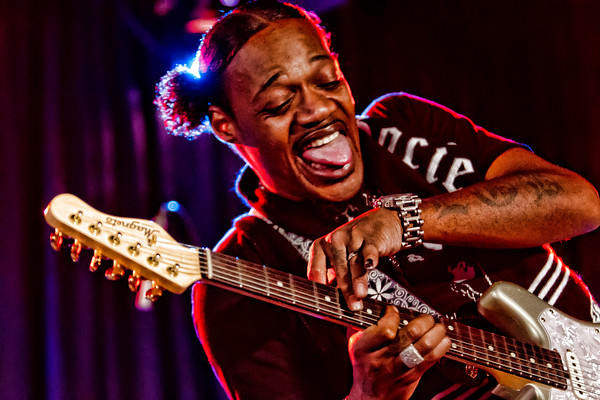 8. Elliot Easton
Elliot Easton is the lead guitarist in American rock band The Cars. The Cars were active from 1977 to 1987, but Easton took a break after the best-selling Heartbeat City to record on his own in 1984.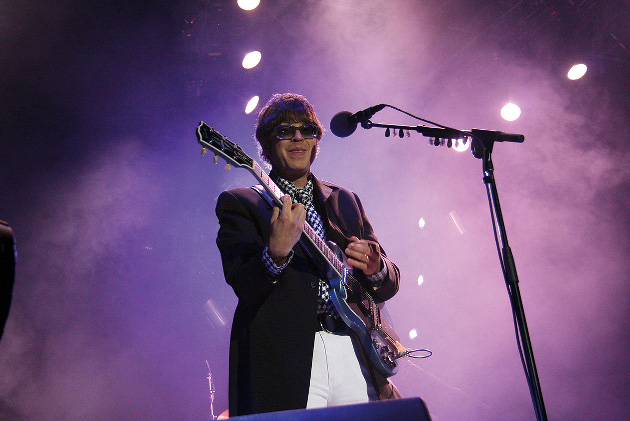 7. Zacky Vengeance
Zacky Vengeance, is an American musician, best known as the rhythm guitarist, backing vocalist, and founding member for the American heavy metal band Avenged Sevenfold.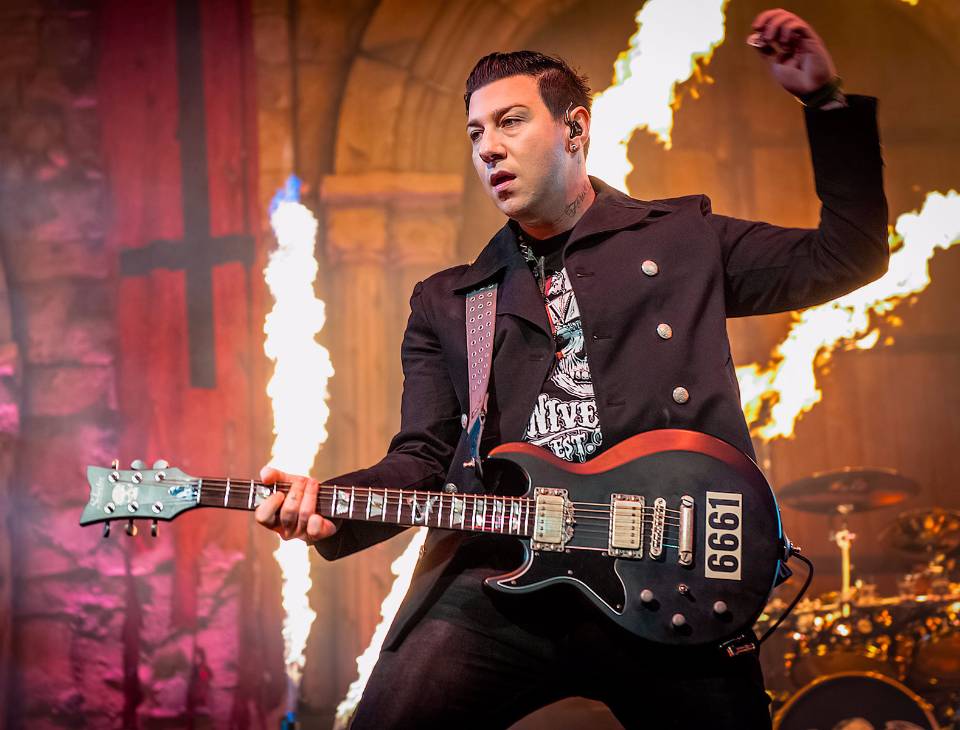 6. Kurt Cobain
Leadsinger, guitarist, songwriter of Nirvana, and one of rock's most tragic icons. Kurt Cobain founded the band that defined the grunge movement in the 90s.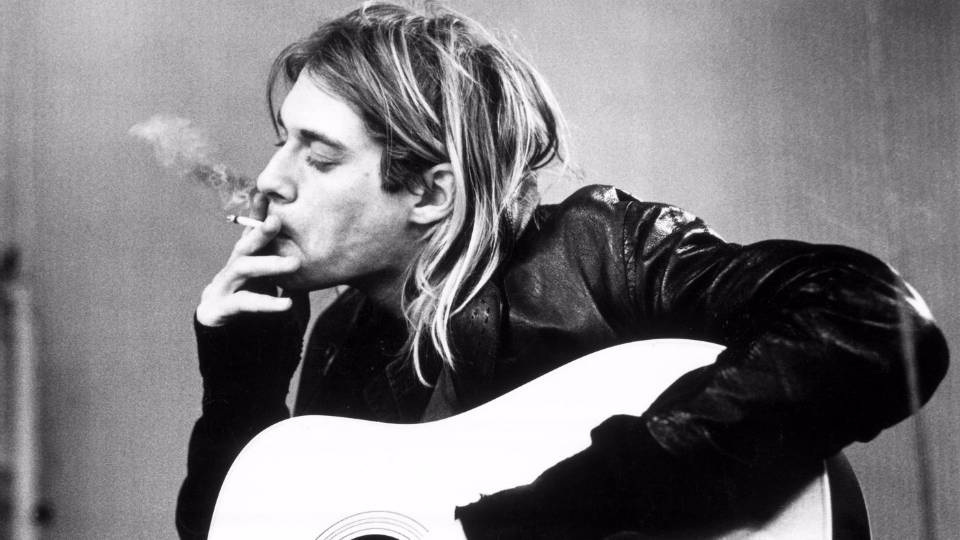 5. Dick Dale
Dick Dale wasn't nicknamed "King of the Surf Guitar" for nothing: he pretty much invented the style single-handedly, and no matter who copied or expanded upon his blueprint, he remained the fieriest, most technically gifted musician the genre ever produced.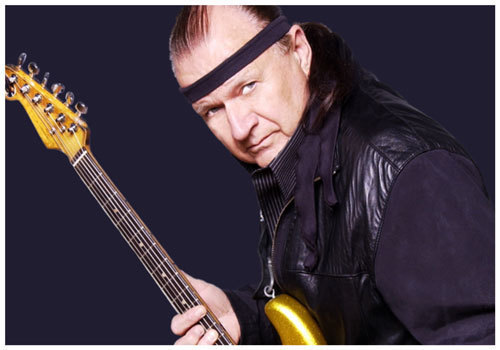 4. Albert King
One of many other famous left handed guitarists to be inducted to the prestigious Rock and Roll Hall of Fame, Albert King is one of the most influential names in Blues. Interestingly, he used a minor tuning which was C# G# B E G# C# but he never used the sixth string on his guitars.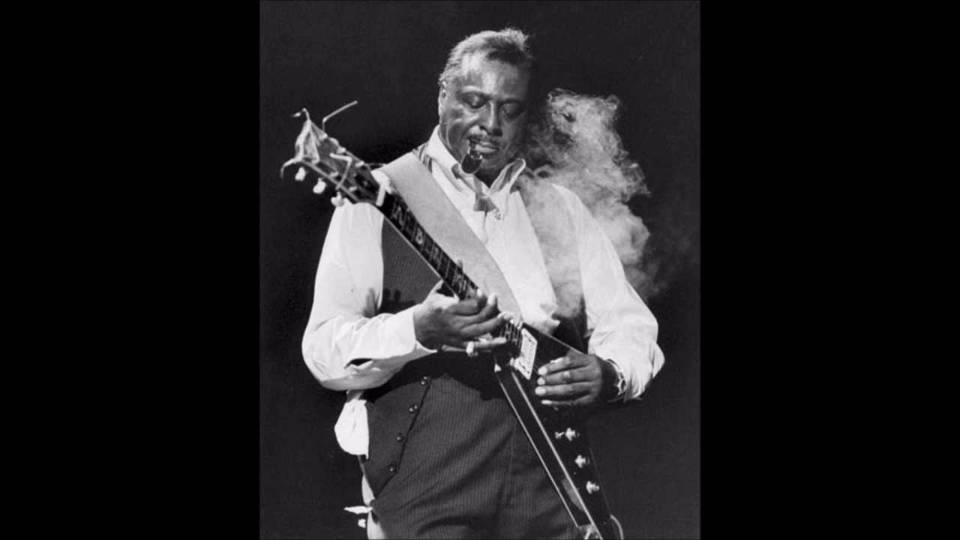 3. Paul McCartney
Everybody knows Sir Mccartney. As a member of the Beatles and also as a very successful solo artist, Paul McCartney has sold over 100 million albums worldwide. After his almost infinite contributions to the world of music he was awarded a Knighthood in 1997.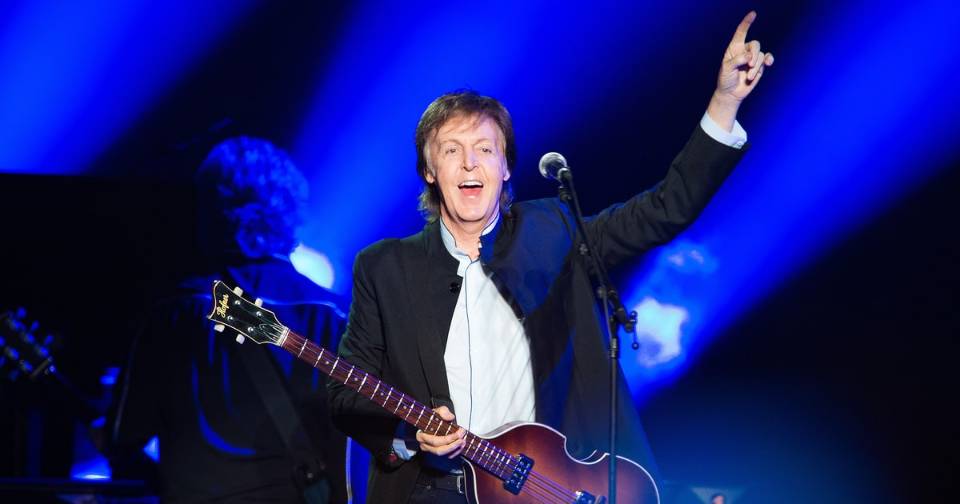 2. Tony Iommi
Black Sabbath's Tony Iommi is widely regarded as being the pioneer of heavy metal and is undeniably one of the biggest names in rock guitar. Tony Iommi lost two of his fret-hand fingertips in a workplace accident but carried on playing left handed with prosthetic replacements.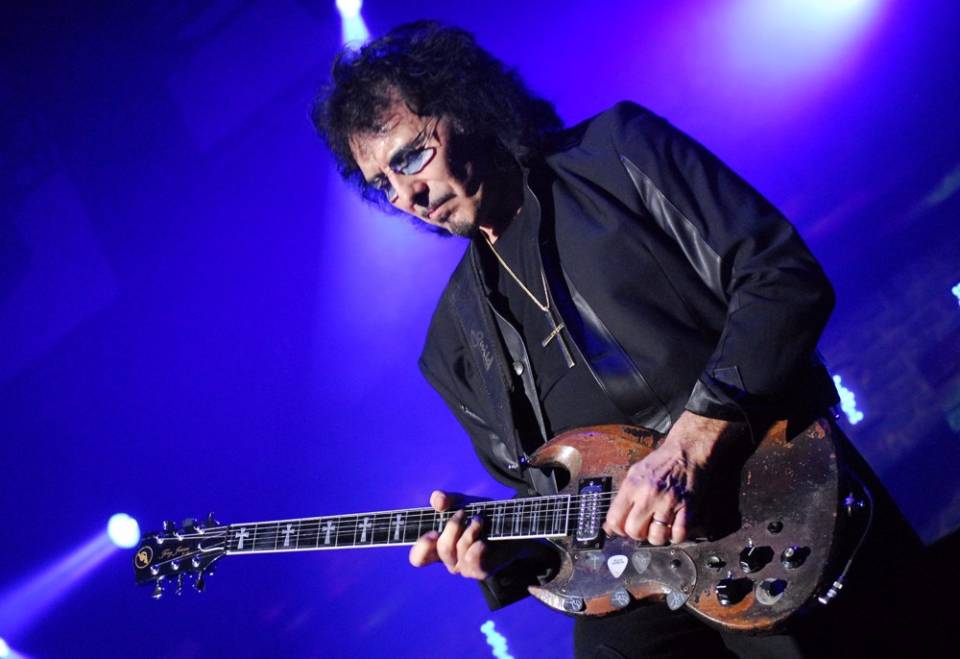 1. Jimi Hendrix
Now, who would have any doubt when the greatest guitarist in history is also a leftie.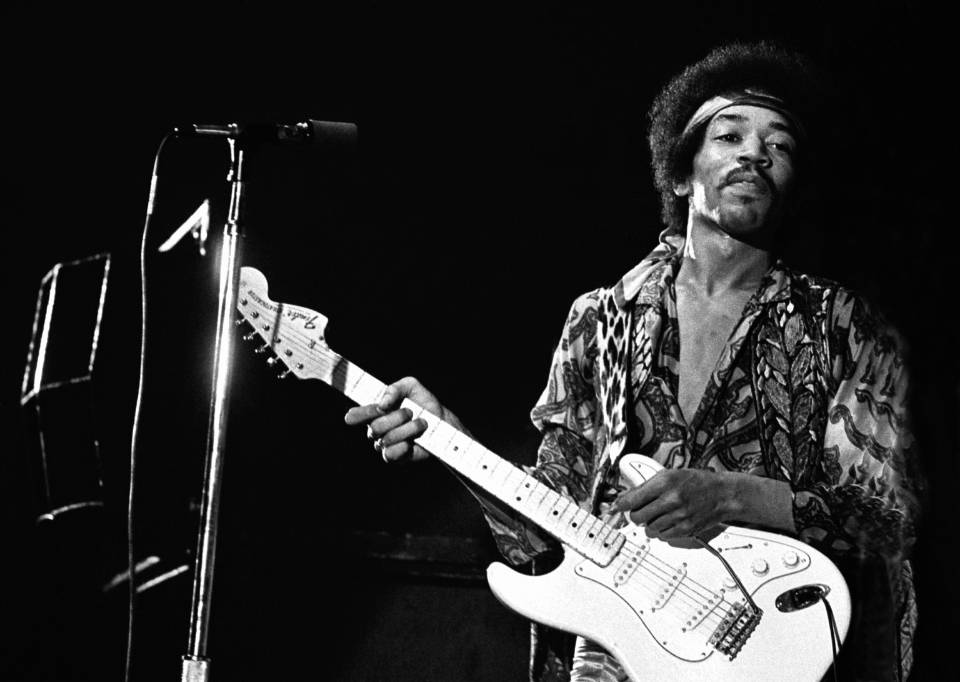 Source link